Placement is revolutionizing the way brands sample (and sell) products through our nationwide network of automated kiosks while providing unmatched data and efficiency
Luxer one
Amli
Dr. Squatch
Nutrichef
Dell
Liquid Death
Dicks
Squatz
Where our kiosks are located
How it Works For Brands
Placement leverages the 50 million+ visits to our kiosks every year and combines our digital touchpoints with users to create unique in-home product experiences via sampling, rental, or purchases.
01
4.5M+ residents between the ages of 18 and 40 use our kiosks for package pick-ups, returns, and more.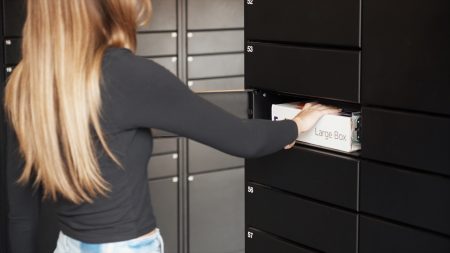 02
We provide brands unique access to physical & digital space within our ecosystem to sample (and sell) products.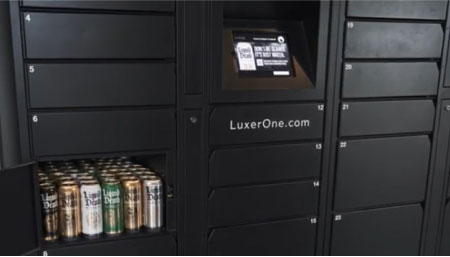 03
Placement collects high quality demographic and behavioral data through our app prior to dispatching any product.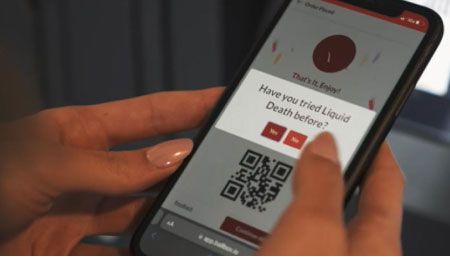 04
Residents discover new products and brands receive unmatched data not available with traditional sampling.